Save time, money and mess on your chain maintenance! Nemo 2 by Cobrra is a reliable, efficient, simple and fuss-free chain lubrication system that works by compression.
The Nemo 2 control unit is mounted conveniently on the handlebars, from which you can immediately deliver chain lubrication after rainy rides, high-speed rides, rides in dusty terrain, or after a certain mileage. This way, you don't have to worry about excess or unpredictable lubrication, and the oil delivers well in both warm and cold weather conditions.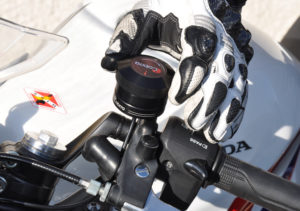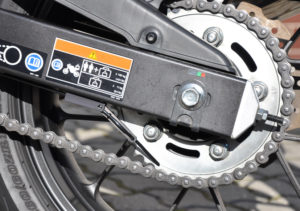 Click here to view product gallery.
This reliable and durable chain lubrication system will help improve the performance and lifespan of your motorcycle chain.
Watch how it easy it is to operate the Nemo 2 chain oiler system:
The Cobrra Nemo 2 set is available at SGD$149, excluding installation.